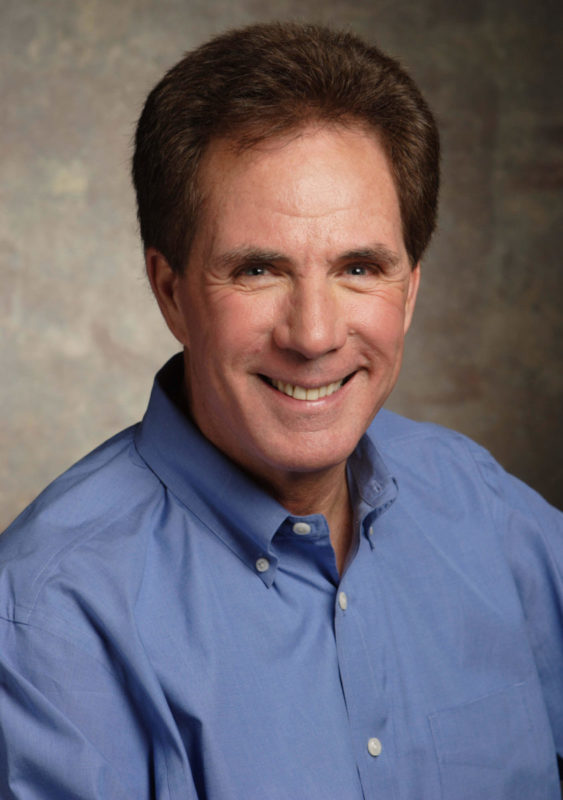 OAKS, PA January 28, 2018 . . . One of the best-known names in motorsports, Darrell Waltrip, a three-time NASCAR Cup Series champion and member of the NASCAR Hall of Fame plus a Fox TV personality will be a headliner at the Pioneer Pole Buildings Motorsports 2019 Race Car & Trade Show presented by Sunoco and distributed by Insinger Performance. The three-day show, now in its 34th consecutive year, will take place January 18-20, 2019 at the Greater Philadelphia Expo Center in Oaks, PA.
This will be Waltrip's first appearance at the PPB Motorsports show.
During his NASCAR Cup Series career that started back in 1972 at Talladega Superspeedway Waltrip was able to tally 84 victories of which 37 happened on Superspeedways. He earned 59 Cup poles. He is the only driver to win $500,000 in a season 18 times. And in 1990 he became the first Cup driver to win $10 million.
The 71-year-old was not only a big winner in Cup Series racing but also won in the NASCAR Busch Series, ASA, IROC, ARCA, NASCAR All-American Challenge Series, All-Pro, USAC and ARTGO Challenge Series. He was also a top competitor on short tracks in the Tennessee area when first starting his career.
The popular FOXSports TV personality, an analyst during the FOX coverage of NASCAR events, will be on center stage at the show on Saturday afternoon for two hours to talk about his racing career, TV work, books, movies, and so much more that has been part of his colorful career. Attendees will be free to ask the man named one of NASCAR's 50 Greatest Drivers questions. And, of course, there will be autographs.
Fans might even want to ask him about a good deal on a new or used car at his Darrell Waltrip Automotive Group located in Franklin, TN, near Nashville. The huge dealership offers Honda, Volvo, Subaru, Buick, GMC and over 5000 certified pre-owned cars.
The Pioneer Pole Buildings Motorsports 2019 Race Car & Trade Show Fueled by Sunoco and Distributed by Insinger Performance, which fills 250,000 square feet of show space with just about everything imaginable in motorsports, includes free seminars, autograph opportunities, a large number of speedway and sanctioning organization displays plus the famous Ms. Motorsports Pageant.
Many organizations and speedways use the show to announce their schedules for the next racing season.
Many well-known racers and personalities will be a part of the three day show.
Additional news about show attractions will be announced in coming weeks.
The Greater Philadelphia Expo Center proves to be a popular location for the show because it is easy to get to and offers free parking.
For more information check in at www.motorsportstradeshow.com. And for those looking to be a part of the displays quickly filling the show contact Danny@aarn.com.